Customer Reviews
Write a Review
Ask a Question
08/08/2021
Marc D.

United Kingdom
Great
Ordered online, asked to pick it up later in week,went into the shop,gave my order number waited a few minutes and given it. It's a great flag pole and the superior ground steak is brilliant
08/28/2019
Ian Y.

United Kingdom
Excellent service.
I ordered a wind sock and pole which arrived promptly, then realised one of the sections waa damaged, I emailed them, after two days I received a new replacement without any hesitation, would definetly recommend them..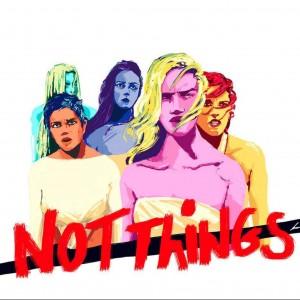 FG
08/27/2019
Fenella G.

United Kingdom
As Expected - Suitable for festival flags.
Easy to use. Nice height. I should have bought the flag bungees with it because I forgot to and that made attaching the flag more fiddly. The metal circle at the end was not as big as I thought, it was very tiny, so bear that in mind if planning to fit a rope through it or similar. Unfortunately my pole is now broken because we attached a fabric flag to it and it rained and was very windy, that was our fault. We should not have attached a fabric flag to it in bad weather. Definitely exactly the pole you need for a lightweight flag. If flag is too heavy then the pole is very flexible so it will get weighed down. The grounding stake worked fine although obviously you will need a mallet to help stake it properly in the ground. Not sure if I missed something as well but when assembling there was a tendency for the smaller end poles to fall out of the bottom end; again, not sure if I missed something there. This is a good product and I'd recommend it. Arrived quickly, although whilst I was out, and that was awkward as had to pick it up from depo instead.